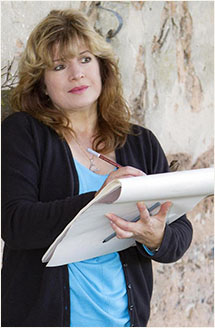 Ever since I can recall, there has always been a deep fascination for and great love of colour, nature and art. My decision to pursue a life in art, came after experiencing certain inspirational and uplifting feelings, which were evoked simply by gazing upon and contemplating various paintings created by Masters of long ago.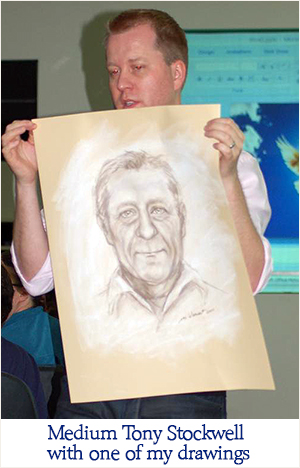 Mostly self taught as an artist, I had worked as a graphic artist and art director in the 1970's and 1980's for advertising agencies: George Pattersons, Leo Burnett, D'arcy McManus Masius and Fortune Advertising. Leaving advertising in the mid 80's, I began freelancing full time as an artist, illustrating for various children's books and magazines, including painting a 30ftx6ft (10mx2m) mural for a major opal company, Opal Field Gems, in Adelaide.

My work was entered in various exhibitions locally and nationally, which included a nationwide touring exhibition. The style of work, incorporates realism through to impressionist and abstract.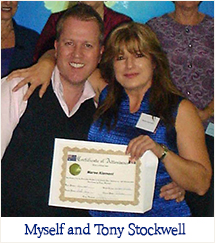 I have travelled to Europe, Asia, South America, the United States and the Pacific, living and working for a short while in Fiji, as a farmer (permaculture, organic and re-forestation) in the late 1980's, with my husband. After the coup in 1989, we moved to North Queensland, Australia, where we continued our farming practices.

In late 1992, my husband and I went our separate ways and after witnessing a miraculous vision of a White Eagle on the property, my whole life took a turn around and I began drawing, albeit mostly spirit faces, in 1993 and painting started in 1996. My work has since been published nationally and internationally in magazines, such as Wellbeing magazine, as prints and as cards for charities such as Oxfam (Community Aid Abroad). My work also resides in various collections throughout Europe - Austria, Switzerland, Germany, Sweden and Asia.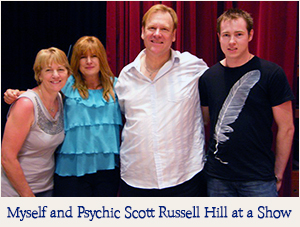 After returning to my hometown, Adelaide (South Australia) in 1996, I pursued 18 months of training at the Adelaide Central School of Art from Lisa Young and Anna Platten. I had also taken up the rare intensive Masterclasses with one of Australia's most successful and famous portrait painters – Robert Hannaford.

I have now been working full time as an artist for over 20 years. Supporting myself solely with painting commissions by word of mouth, selling paintings, prints, cards, and of course traveling around Australia doing spirit portraits of guides and deceased loved ones as well as doing readings and Public demonstrations with TV's Sensing Murder Psychic - Scott Russell Hill and many amazing Mediums such as UK's Tony Stockwell and Christine Morgan in Sydney.

This is what I LOVE to do and am really grateful to be doing the kind of work that can uplift and inspire as well as assist in bringing some comfort and closure for the bereaved !
"I was blown away, not only with the magnificent drawing but with the things Marie told me. So much of it was spot on. It was really empowering to find I'm on the right path to achieve my life purpose. It's great to actually hear that, especially when the going gets a bit rough! I recommend anyone who wants to get a clearer idea of what's going on for them to book a session with Marie! Love and Light"
– Barbara, WA